The loss of hearing can be different for everyone which is why you need to be particular when it comes to looking for a hearing aid. The ones that your peers are using might not suit your needs perfectly. In 2018, many hearing aids were introduced which worked out in the favor of people with hearing loss. Let's take a look at best hearing aids of 2019:
Resound Linx Quattro
Quattro devices usually provide the best functions and latest features. This year's Quattro hearing aid even gives you the feature to connect to iPhone and many are anticipating it will provide connection for Android as well. It comes with lithium-ion battery which keeps the device usable for up to 30 hours. In fact, the charging case for the hearing aids also lets you power your device for many days making it the best choice for many.
Hi Fi EP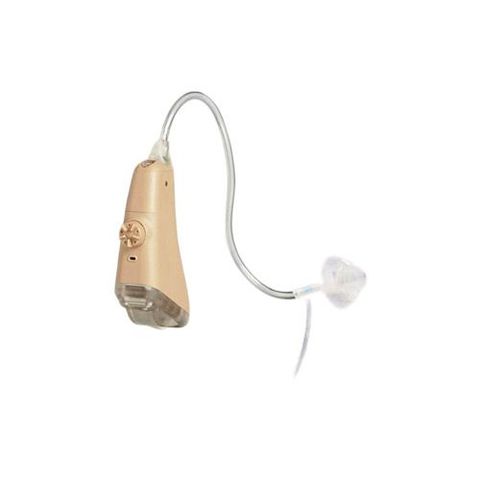 The Hi Fi EP is one of the devices which are made for mild hearing loss. It is not only easy to wear but also fits most people. Moreover, it comes with its own pre-programmed settings which are useful for moderate hearing loss. However, it might be a setback for people who want to change the settings. On the other hand, it has a specific design which lets you connect to sounds naturally. Its features like vented dome and the tube are helpful in reducing side effects such as difficulty in hearing due to ear wax.
Phonak Audeo Marvel
The Phonal Audeo Marvel hearing aid has gone into the good books of professionals too. This is due to several reasons. This is a smart device which provides connecting option with any other device that has Bluetooth. The Phonel hearing aids feature a very special technology called AutoSense 3.0 which adjusts the settings on its own instead of manual effort.
Oticon Opn S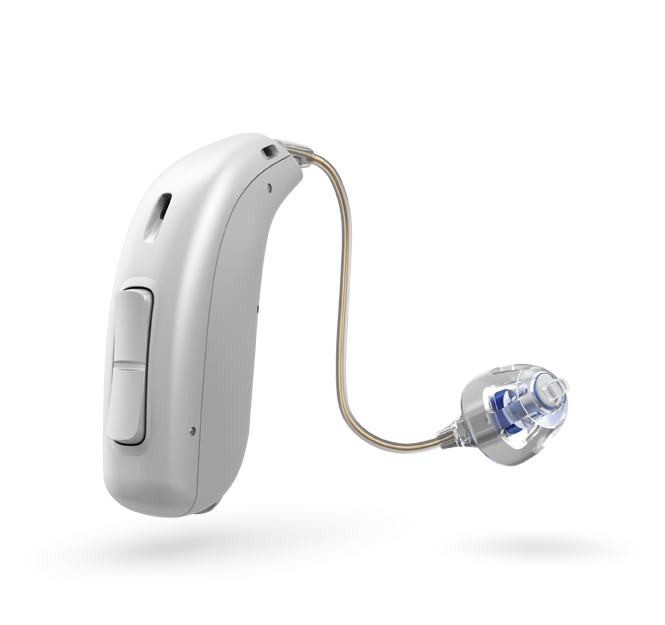 This one is another smart device which allows users to enhance their hearing experience using their iPhone or Android when they require it. The Oticon hearing aid features OPN Sound Navigator which plays an important role in letting you hear sounds coming from various directions. Moreover, it will suppress any background noises which are making it difficult for you to concentrate. The Oticon Opn S also lets you hear with decreased listening effort making things even more convenient.
Starkey Livio Al
The Starkey Livio provides an enhanced listening experience with help of artificial intelligence as its name gives away. It incorporates the on-board sensors which are good for detecting any motion of the body. Furthermore, they will be able to tell if there is an ongoing social interaction to ensure an even better hearing support. There are other factors such as the fall detection and real-time language translation.
Ovation Boost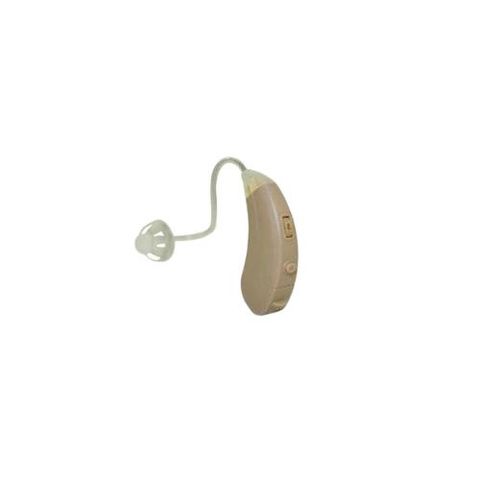 The Ovation Boost hearing aid is useful for moderate as well as extreme hearing loss. This device is light-weight and works from behind the ear. It even uses an adaptive digital processor which cancels background noises for better hearing opportunity.