"The Neighborhood Clinic is grounded on the belief that healing occurs where physical and medical care is accompanied by consistent emotional support and a regard for the whole person. Therefore, in response to the Spirit, we at the Neighborhood Clinic endeavor to meet each person as an individual, to heal, to bind up wounds, to teach and to advocate for those in need. We strive to foster an emotionally supportive atmosphere, focusing on holistic care for all of those we welcome though our door." To provide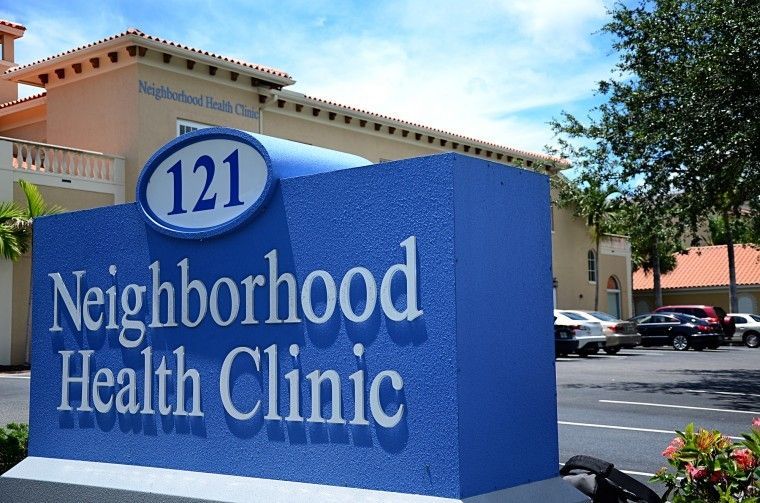 General Information
Address
1323 South Yakima Avenue
Tacoma, WA 98405
Phone 253-627-6353
Fax 253-779-0441
Website http://neighborhoodclinictacoma.org
Type of Care Provided
Medical
Pharmacy/Dispensary
Primarily Urgent Care
Volunteer Opportunities
Neighborhood Clinic is always looking for Primary health care providers: MDs, ARNPs, PAs, Medical Residents. Nurses: RNs, LPNs, Medical Assts. – to meet, greet and assess patients and assist the medical care providers.
Taking New Patients?
Yes. approx. 50% of each clinic's clients are new.
Obtaining Medical Care at this Clinic
If you have more questions, please call the clinic directly.
Eligibility Requirements
No age discrimination.
Most of our pts. live on less than $699 per month – not a requirement however
Proof of Eligibility
Fees
FREE. We do not accept Medical Coupons. For those with medical insurance or chronic needs, we may see them one time and then assist them in finding a medical home.
Priority Clients
Interpretation Available for:
Clinic Schedule
Hours of Operation
Monday 5PM SIGN-IN – until finished
Thursday 5 PM SIGN-IN – until finished
Obtaining Appointments
No appts. offered. Strictly walk-in, first come first served. Altho' based on need may make appts. to see our specialists: Gynecologist, Dermatologist, Psychologist, Massage/physical therapist
Wait Time To Be Seen

Depends on sign in position. Average 120 minutes unless last 5 to sign in, could be as long as 4 hrs. But rarely.
Public Transportation
Specific Services Available
Medical Services
Special Clinics
Gynecology by appt.
Psychologists by appt.
Dermatology and Physical/massage therapy by appt.
Childhood Immunizations 4th Monday of each month
Chronic Disease Treatment
Diabetes
Hypertension
Heart Disease
Kidney Disease
Back Pain
Enabling Services
Social Services
Referral Resources
Pharmaceutical Assistance
Interpretive services Spanish & Russian